Stealtwatch admin access via Tacacs+ protocol is quite easy in configuration. Below short instruction how you to create full access for administrators.
Configure Stealthwatch SMC as a tacacs+ client(NAD) in ISE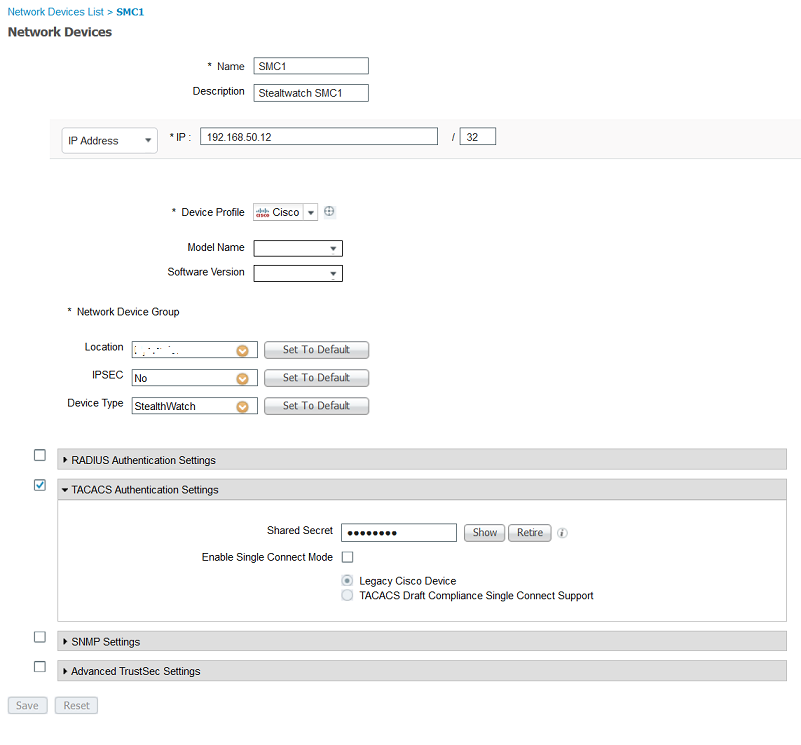 Configure Tacacs Profiles for StealthWatch roles (in our case full access)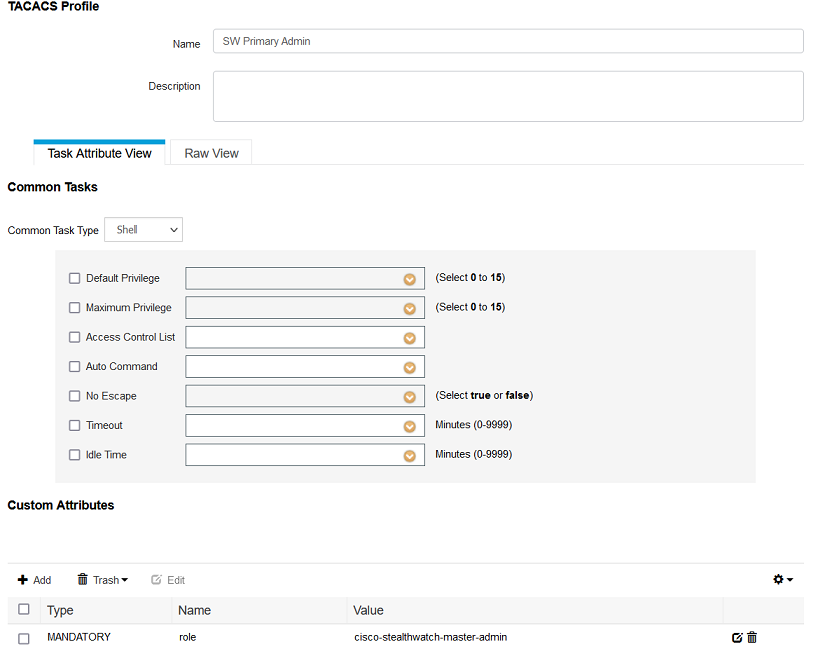 Create policy sets for StealtWatch access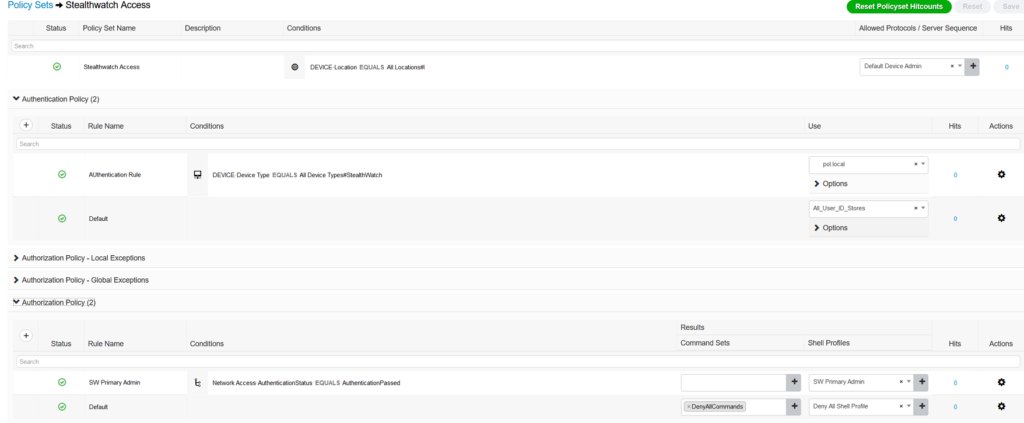 Our rules are very simple. In auth user verification in domain, in authz if authentication passed then assign SW primary Admin profile.
Configure TACACS+ in StealthWatch
Go to Global Settings – User Management – Authentication and Authorization TAB and create Tacacs server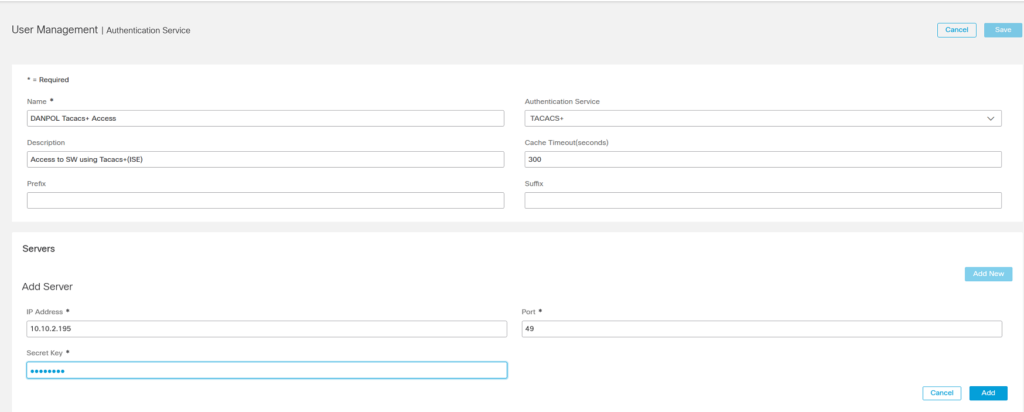 Select Protocol to tacacs+ , add server IP(s) and click "Add" and next "Save".


Enable Tacacs AAA in SW (Enable Remote Authorization).
Test Access to SW using user(s) authenticated via ISE, in my case AD user.
view from SW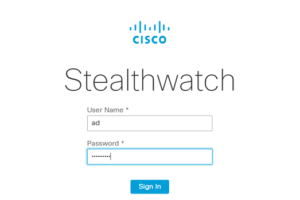 View from ISE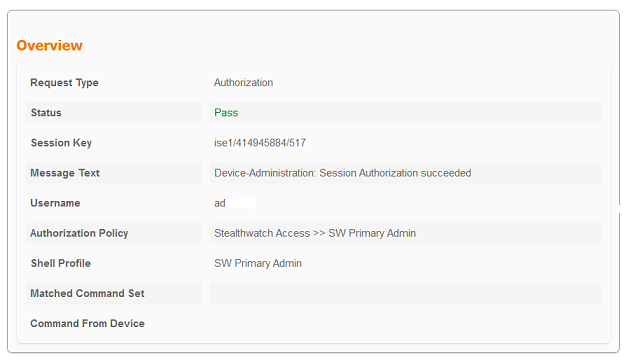 and below role assigned to our tacacs+ user

StealtWatch has inbuilt 2 options to automatically add domain prefix or suffix.
The difference between thouse is the following:
– when we specify prefix,eg. "Danpol\" and user is logging into SW then system is adding  "Danpol\" domain automatically to username.



– when we specify prefix,eg. "@danpol.local"  and user is logging into SW, then system is adding Danpol domain automatically to username.


Please note, the same results we can achieve typing domain\username or username@domain in log on screen.